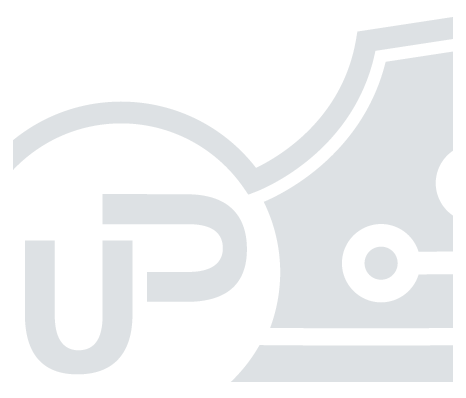 EXPANDER RM4U45 chassis is perfect for adding fast and high capacity storage to exosting servers and NAS devices, in backup and custered use.
This is the most compact Expander chassis that we have. With 4 TB disks you can get up to 180 TB of additional storage.
Plug-and-play addition of storage to your existing Apple, Microsoft or Linux/Unix server, maintaining all the configuration options, management and raid options of your existing raid controller (provided it has an SFF-8088 connector on the back)
In request quote, explain thedetails of your server and we configure this machine to exactly fit your needs.
Case: 4U



Backplane: SATA3 / SAS2 6 GB.



Number of HDD: 45x 3"5tray hotswap



Power Supply: Redundant 1400 Watt



SFF-8088 connectors: 4 external. (2x in/out)



Raid supported: 0/1/5/6/10/...(Depends on your RAID controller)



Assembled and tested 24h



Base price euro 1950.- excl. VAT (without the disks of course)



Optional: redundant expander backplanes



Up to 5 years of warranty