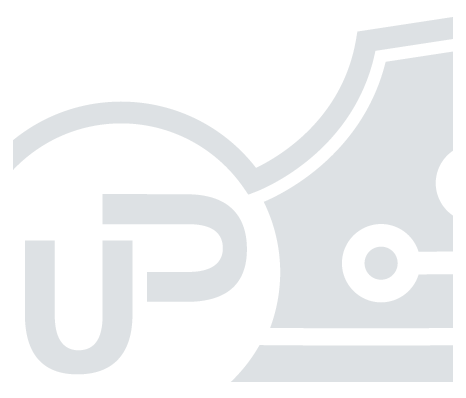 Mini-tower: Workstation & Entry server for Archiving/Backup. Also serves as GP server or virtualisation server
Plug-and-Play entry server with great bandwidth, little server will outperform all those expensive « big brand » NAS devices.
Green machine: uses around 250 Watts in continuous operation. Pre-installed with FreeNAS at below price, OR with Linux+KVM as an entry virtualisation platform.
Complete management via web-browser, IPMI 2.0 + iKVM
very complete and very user friendly
Interface in: EN-FR-NL-DE, etc… and user manual / forum / …
Share your disk capacity with any user or server in the network:
Microsoft CIFS, smb, NFS, ect…
Alerts and reports by e-mail
HDD Encryption is possible !
Services available:
FTP, TFTP, SSH, RSYNC, UNISON, UPnP, AFP, Firewall
ZFS, ISCI target, ISCI initiator, iTunes/DAAP, Dynamic DNS
SNMP, UPS, Web-server, bitorrent-server…
Administration of users/permissions, Monitoring of Processes / Ram / Cpu / Services / Hdd / …
Graphical user interface for the network and cpu
LDAP, Active directory, …
And much much more !
To request a precise quote, click on « request quote » and give us your details.
Case: Compact tower



Backplane: SAS2-SATA3 6Gb/s



Number of HDD: 4x tray hotswap 3.5" plus 2x 2.5" fixed



Power Supply: Single 350 Watt slent



CPU: Intel® i5 / i7



Memory: (max.8GB)



Network: 1GB



Expansion Slots: 1 PCI-Express



Raid supported: RAID 0, 1, 5, 10 with Areca ARC 1213



Assembled and tested 24h



Up to 5 years of warranty (standard 3 years)



Version with SSD 120GB for OpSys, without data disks 793.- excl. VAT