Up-Servers New Technology
Located in Belgium, Up-Servers New Technology builds some of the most advanced server and workstation computers available today. Our company enjoys immediate access to the latest hardware, allowing us to provide highly reliable and customizable server, workstation. We pride on faster turnaround time, better level of service and larger component selection than any other high-performance system-builder. We can ship our products safely and promptly worldwide thanks to an optimised supply-chain and favourable location.
Our client-relations are characterized by excellence and personal service. We strive to provide each client with the best possible build for their unique needs and budget.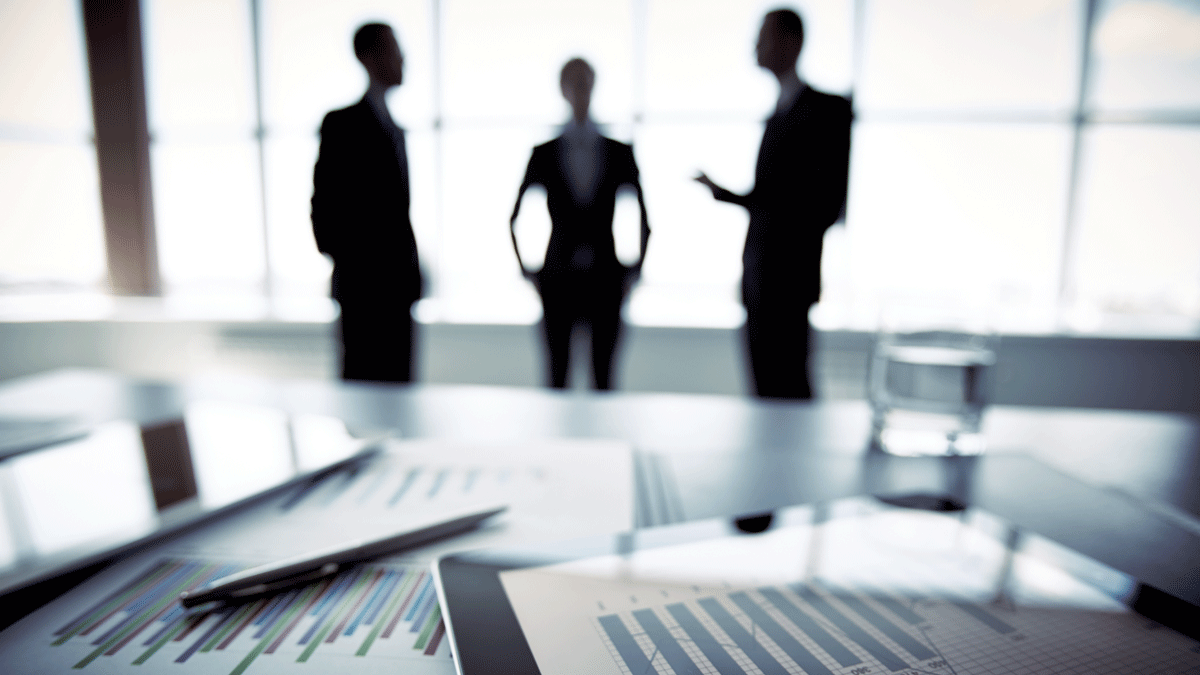 Why choose us for your next Server or Workstation?
Our computing products are aimed at high-end consumers of processing power: graphic professionals, scientists, engineers and anyone else that has the need for virtually unrestricted digital horsepower. Only the best technologies and highest quality component brands make it into our workstations. These include (but are not limited to) the revolutionary NVIDIA CUDA parallel computing architecture and multi-core Intel Xeon and AMD Opteron processors.
Our machines are used across a wide array of industries:
VFX (visual effects)



Film and television



Game development



Architecture and engineering



Higher education



Government and defense



Science



Medical imaging



Oil & gas research